The blossoming trend of this moment: the artificial Anthurium plant!
This little Anthurium plant, which is supplied in a 10 cm inner pot, carries 4 vivid flower heads. The total height of the plant is about 40 cm and its diameter about 35 cm.
The variation in leaf sizes, as well as the different tones of green leaves, make this silk Anthurium plant look very natural.
Complete the perfect gift :
[wa-wps id='1226′]
if you want to customize your order or place it through Whatsapp :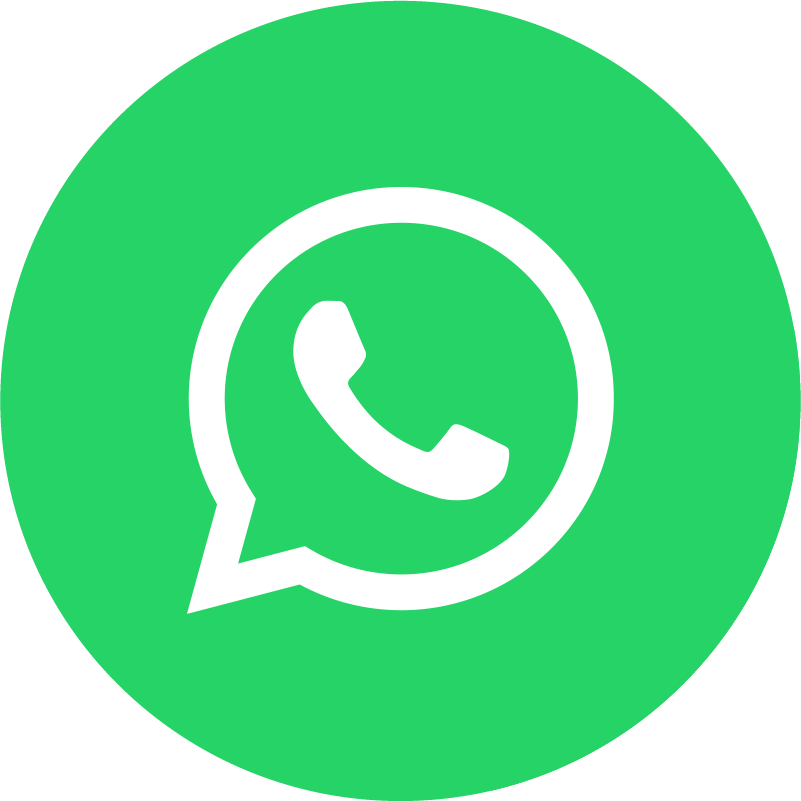 5 out of 5 stars

Very professional gift services! They pay great attention to details and offer 5-star service. Thank you, Eman!

5 out of 5 stars

حرفياً جربت 3 مواقع بالأردن للتوصيل وكل موقع اسوء من الثاني بس كلمة الحق تقال زاجل كان افضل خدمة وتعامل
وهي رابع مره بطلب منهم, مواعيد 100% وجودة رهيبة للهدايا الي
بقدموها
كل الاحترام

5 out of 5 stars

شكرا كتير الكم.. مافي كلمات توصف اديش سعيدة وبنصح الكل يتعامل معكم بدون تردد بتمنالكم التوفيق يارب.
رح اضل زبونة دائمة ان شاء الله 🌹

5 out of 5 stars

I just want to say Thank you so much for the Zajel . You are AMAZING ! I recommend them highly. 😍 عندهم مصداقيه وتعاملهم جدا راقي واسعار ممتازه
Wish you THE BEST 🌹
Love you guys, Thanks again 🥰❤️

5 out of 5 stars

My favourite online flower shop ever, their service always meet my expectations.. wonderful, fresh and high quality flowers, they sounded even nicer than they look on the website!
Last week l complained about the quality of the flowers they sent, So they contacted me directly and sent a new bouquet with a gift😍.
I'm really thrilled that I've found an online florist I can use with confidence for sending flowers to my friends and family in Jordan.. thank you Zajel, you are highly recommended 👏🏻

5 out of 5 stars

Definitely the best website for flowers delivery in Amman!!
not my first time. I've have never had any disappointments with anything Always on time :D

5 out of 5 stars

The gifts arrived on time, amazing options great quality very helpful and nice people to deal with , my first choice every time 😊 thanks much Zajel 💚

5 out of 5 stars

I alway said that Jordan deserves better services and here we are ... Zajel provide that services .starting from the variety of their options to the affordable prices, fast delivery and the most for me is easy payment method options
Thank you Zajel

5 out of 5 stars

This is a dream come true! It was hard trying to find something to send to our loved ones overseas, and we finally found it with Zajel. The orders are made with perfection and love, which is why I order from here so often. The service is amazing and I highly recommend Zajel for everyone! Thank you so much 😊♥️♥️♥️

5 out of 5 stars

Great customer service and they delivered my order on time. They did an awesome job!

5 out of 5 stars

حقيقه تعامل حلو وتنسيق جميل للهدايا ومواعيد دقيقه طلبت من خارج الاردن وكلشي كان مرتب اكثر مما كنت اتوقع
شكرا زاحل
See all reviews