FAQs
Shopping
How do I make a purchase online?
We have made it easy, quick and safe to find the perfect gift
Select a Gift or bouquet
Fill in confidential recipient details and any personalized message in the checkout page
Schedule the delivery date and time
Complete the secure payment
If you've faced any issues, you can make make your order through WhatsApp :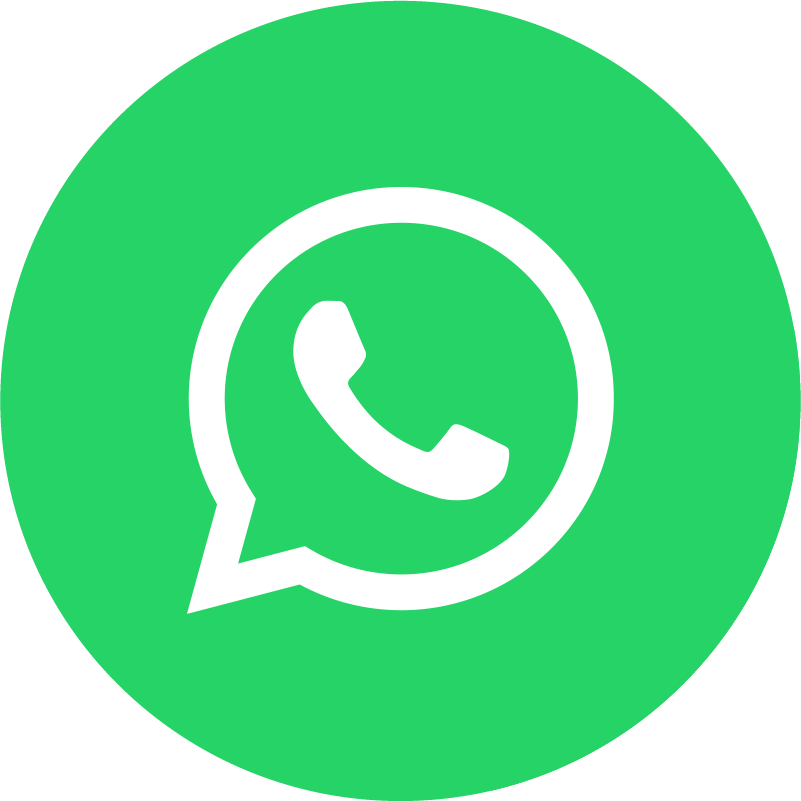 Do I need to put the sender's name?
We will require your details in case we cannot get ahold of the recipient and require additional instructions. Registering on the website is optional for placing an order. If you wish the sender to be anonymous, please mark it in the comments
Do I need to register on Zajel.me to make a purchase?
No! We understand that you are busy! Feel free to checkout as a guest user. However, setting up an account will allow us to inform you of upcoming offers, set reminders, and get special promotions!
Will my personal information be shared?
Your privacy is important to us! Any personal information you provide when you sign up or buy flowers will not be shared.
Service
How do I know your Service is the best?
Simple! Check our reviews 😀
What are your business hours?
Our customer service is open from 9am-10pm ( Jordan timing ), 7 days a week.
Where can I send Gifts & Flowers ?
Zajel.me currently delivers across all of Jordan
We also offering some gifts that can be sent to ( USA, Riyadh, Dubai, Abu Dhabi, Qatar )
How do I get in touch with you?
You can email us at Support@zajel.me
or call
+17028866917 (USA)
+962795219777(Jordan)
WhatsApp :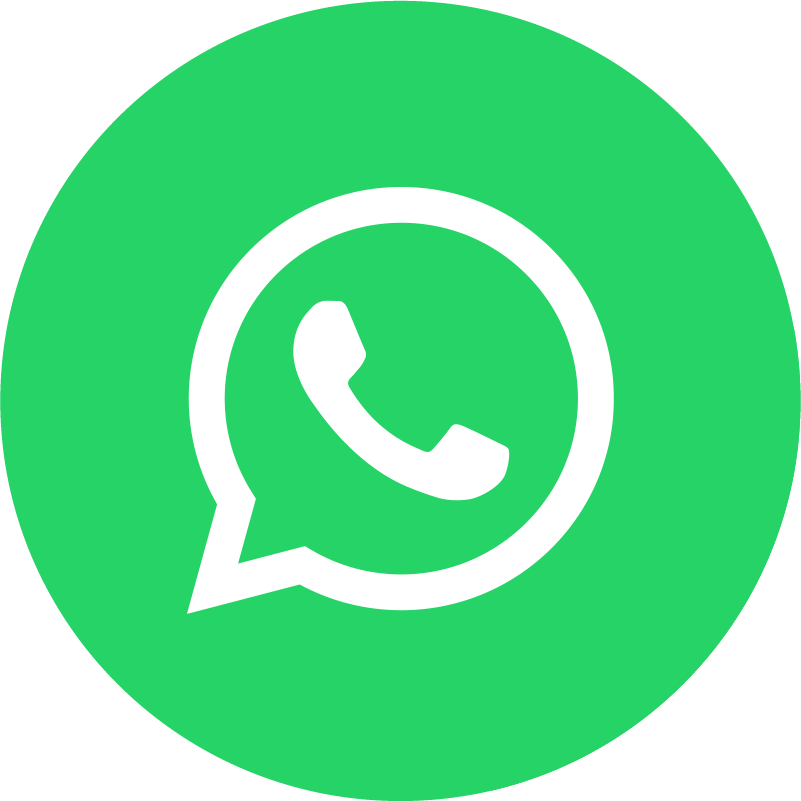 Delivery
Can I ask for a specific delivery date and time?
Of course! Select the available delivery date from the calendar. For the delivery time, please request it within the Delivery Instructions on the checkout page.
Note: While we do our best to accommodate special requests, please be aware that we cannot guarantee delivery time 100%.
Express Delivery
Need something Now!? Last minute gifting is no problem! With our 'Express Delivery' option, your order will be delivered to the recipient within two hours from order confirmation. To avail this service, please Order through WhatsApp :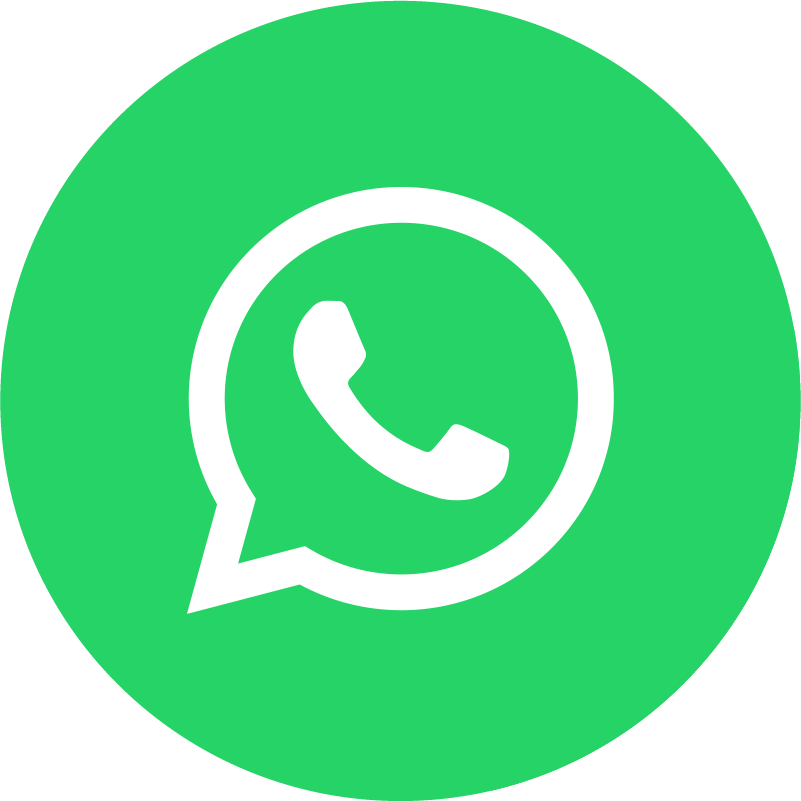 Same-Day Delivery
Sure! 😀
Any order before 2:00pm
Will you call the recipient before delivery?
Yes, we may call the recipient before the flowers leave to make sure the delivery is fresh, and delivered on time. Don't worry, we do not share the details of the delivery to make avoid spoiling the surprise!
Payment
What payment types do you accept?
We accept secure payment options such as Visa, MasterCard, American Express, PayPal.
We also accept offline payments ( Money Transfer ) such as Westren-Union, Express-Money, MoneyGram, Alansari .
Is it safe to pay online?
Definitely! We never send personal information, such as your credit card number, over the network in a way that is readable to anyone but us. We encrypt your information and send it over the Internet using SSL (secure socket layer) technology. When your browser is in secure mode, you will notice a key or lock icon at the bottom of your browser window.
What will appear on my credit card statement?
The descriptor for the purchase transaction on your credit card statement will be "ZajelJo"